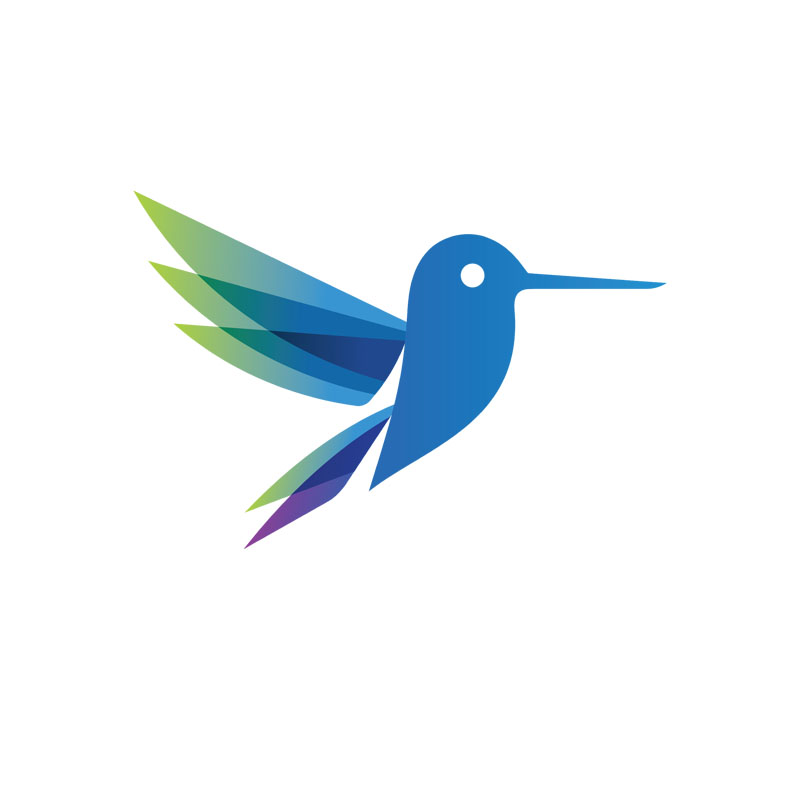 Going through a divorce, annulment, or another family hardship can be rough without the proper guidance. Pursue your intentions by establishing them onto paper.
In Vimvi's newest podcast, we speak with Founders Justin Fautsch, Mark MacFarlane and Contract Attorney, Carolyn Makupson, Esq.
Tune in to learn more about family contracts.